Facilties
---
Well Equipped Library and Databank with E-Journal and online Library automation and lending facilities.
Sometimes, the simple things in life are the best. And JDT has a best-in-class Kitchen and catering facilities, which is as pure as us.
Technology is an essential part in this world, And we've a World Class IT Lab Equipped with High configuration machines.
and Air-Conditioned Workspaces
---
---
Visualizing the early realization and materialization of all the future dream projects proposed, like the Nursing College, Dental College, B-Pharm College, Information Technology Centre, Health Centre & Sports Complex and Commercial Complex and hopefully looking forward to the successful outcome of these historic ventures, now being made.
---
Determined with dedication to manage and run the multifarious charitable and educational institutions yet more efficiently and profitably towards progress and growth, in the coming years.
Learn More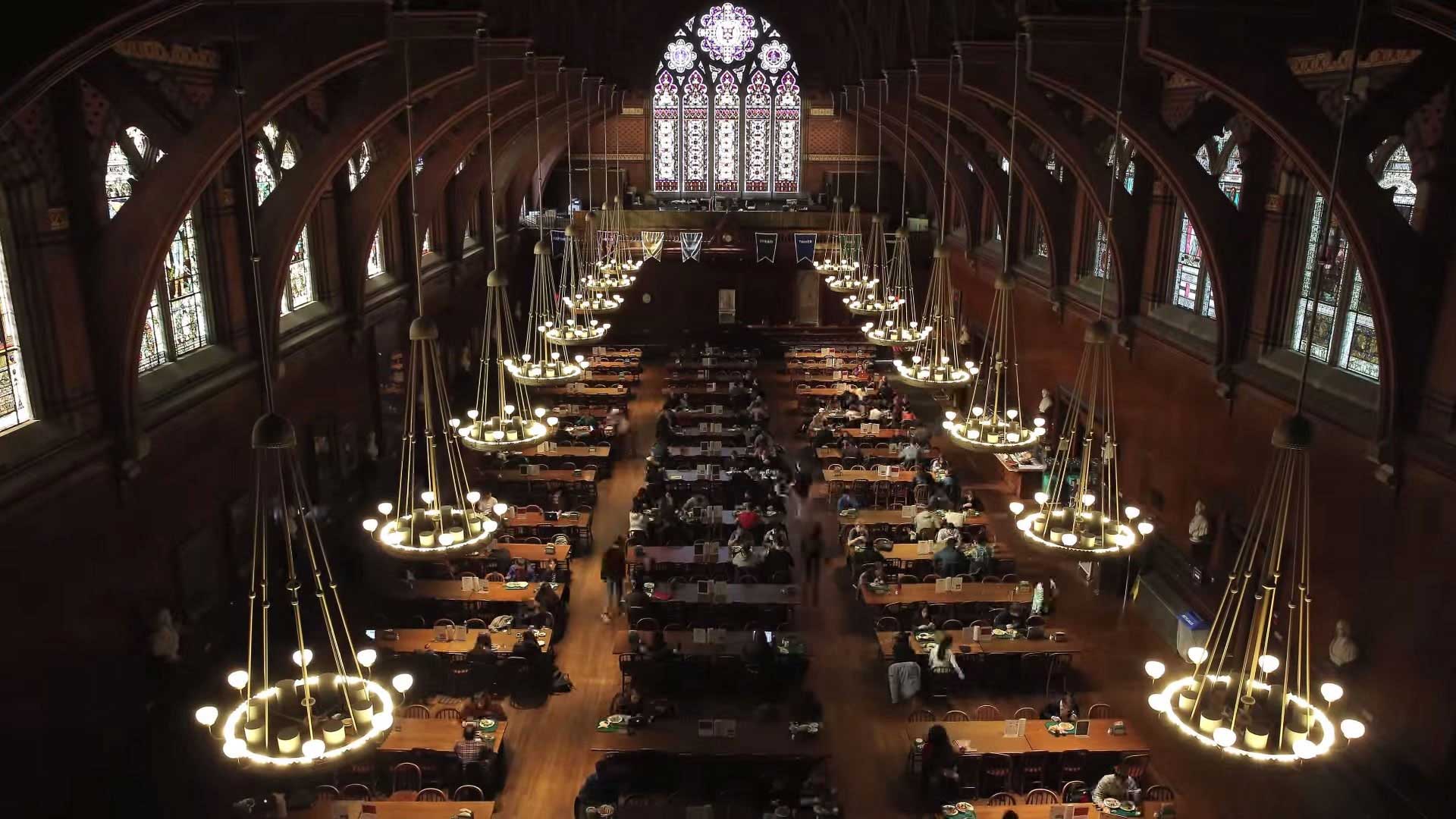 Awards & Affiliations
---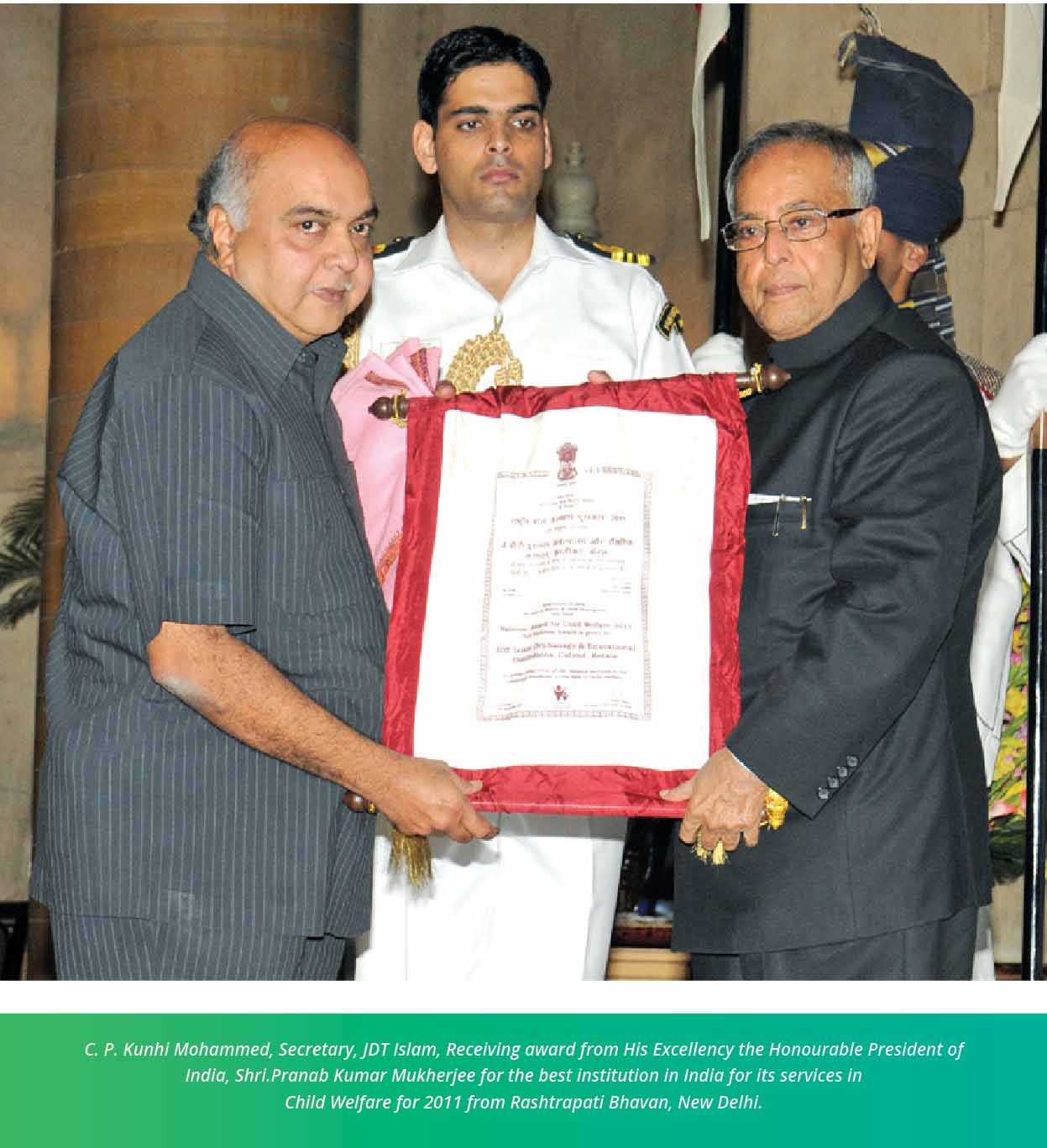 JDT Islam Orphanage & Educational Institutions, established in 1922, is a charitable educational institution. The institution works for the welfare, care and upliftment of orphaned and destitute children. JDT Islam has also established a special school for differently abled children, a technical skill and vocational training institution for children and a professional education institution. The lives of as many as 20,000 orphan children have been transformed by JDT Islam, and they are now leading a secure life. The orphanage is known for its uncompromising quality of education.
---
About
Why JDT
Jam'iyyat Da'wa wa Tablighul Islam, better known in brief as JDT ISLAM Orphanage, established in the year 1922, is a conglomeration of educational institutions, housed in a main building complex and in several buildings adjoining one another, spread over in a vast and wider compound and situated in the heart of Calicut city, at Marikkunnu, imparting quality training and teaching by a team of talented, qualified, and experienced teachers, endowed with the spirit of dedication, professionalism and expertise, under different and varied subjects and branches of study, to aspiring students and candidates from this part of the country and far-off places, even covering the whole of India.
Learn More

Newsletter
You may subscribe with us to get our periodical newsletters.
---
---
---
Message
{{msg.name}}
{{msg.message}}